By Chihaya, Student at EIGLOBE
I'll talk about why I study English. It's simple. I want to become stronger.
My parents like travelling. I grew up hearing their travel stories. So, I'm interested in things abroad, and my parents want to go abroad for me. But I'm so shy.  I didn't talk with classmates, store clerks, and I didn't use to answer the phone. Actually, I dislike studying more and more… lol. At that time, I always said, "I can't speak English. So, I can't go yet."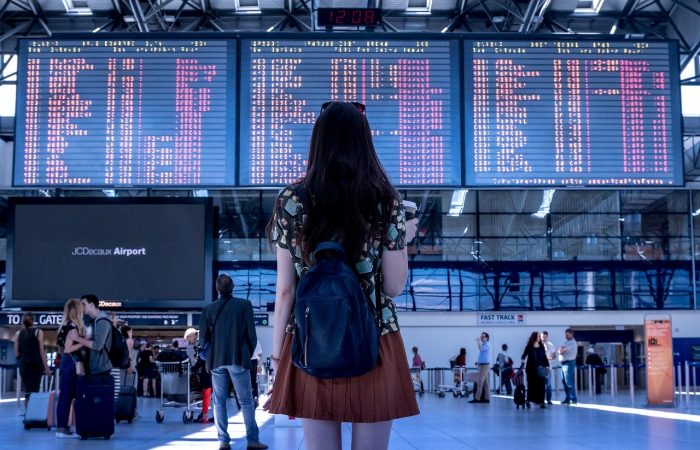 However, I changed my mind. I have lived alone since I entered university. I can do what I want. I realized that I can get away with anything because It's a youthful inexperience! I want to make mistakes more. I tried hard and talked with a lot of people.
I know It's pretty obvious, but it was difficult for me. It made me nervous and embarrassed. At the same time, it was good experience. I know we all have different way of thinking. Everyone talks to me about things I don't know about yet. I started to like talking with people. The experience was really interesting to me. There are lots of things in the world we don't know about. I want more know everything. And I want to see that.
I'll become a strong woman!!
That is why I study English.
このブログはEIGLOBEに通いの生徒様が書いてくださいました!(少しだけ講師により内容を変更しております)書いてくださった生徒様、本当にありがとうございます。そしてもし私も書いてみたい!という方がいらっしゃればお気軽におっしゃってくださいね。お待ちしてます。